Whether you want to renovate your home, extend your home or build a new home altogether – we're specialists in Williamstown, Newport and surrounding suburbs
See our services
Meet the PKD Building team
We look forward to working with you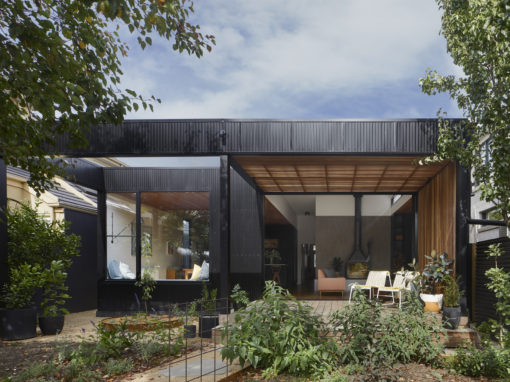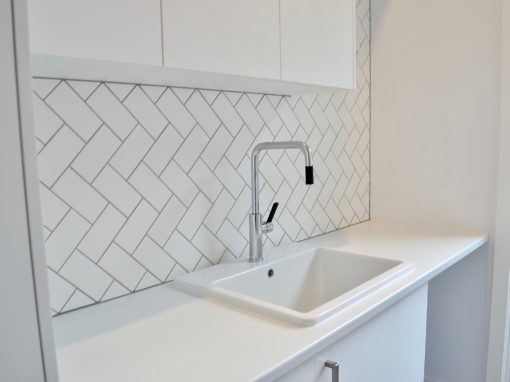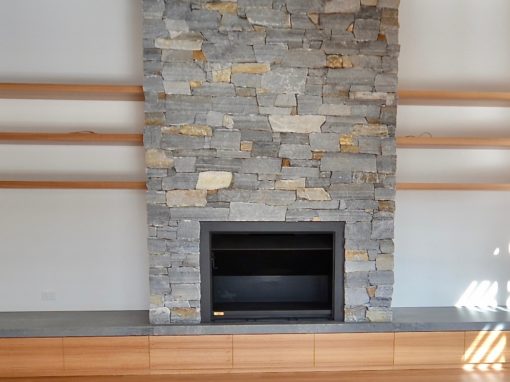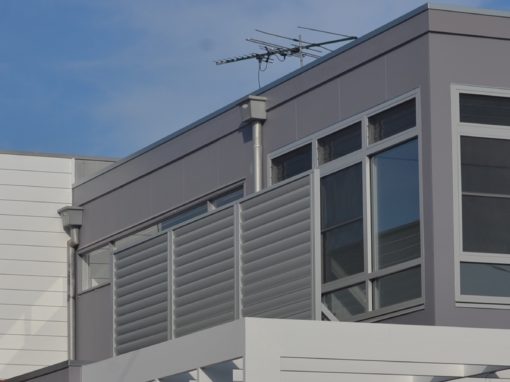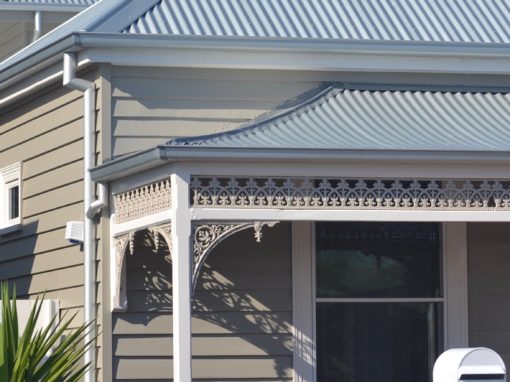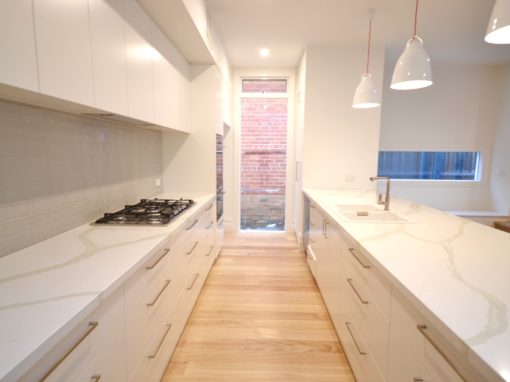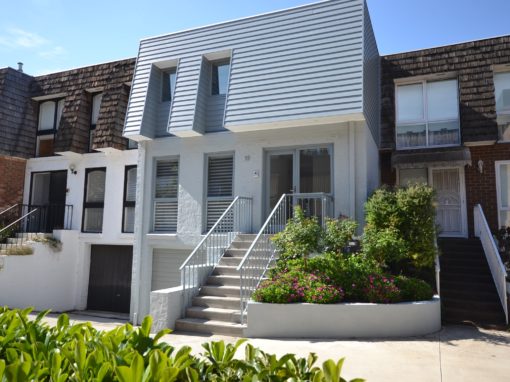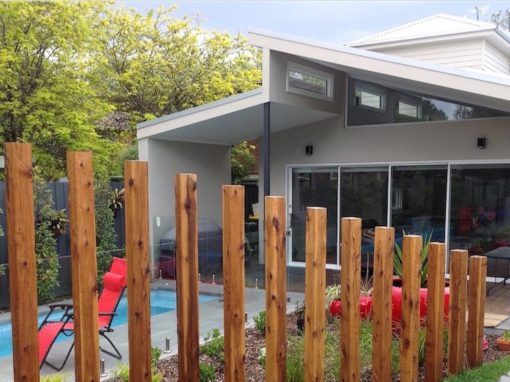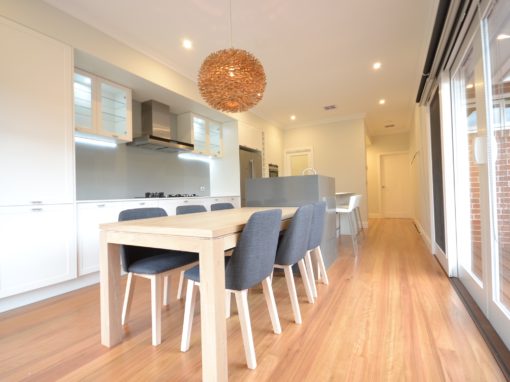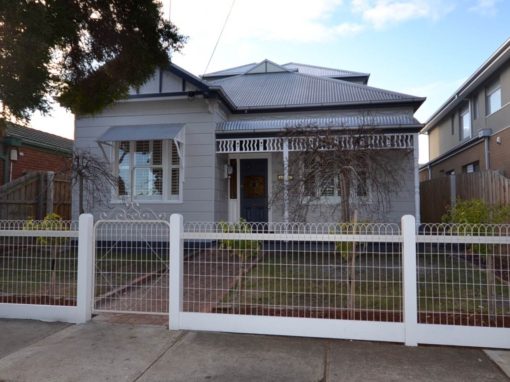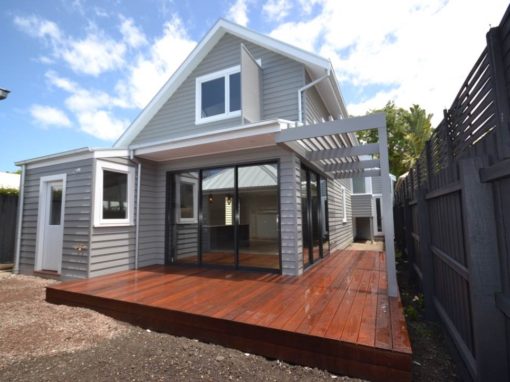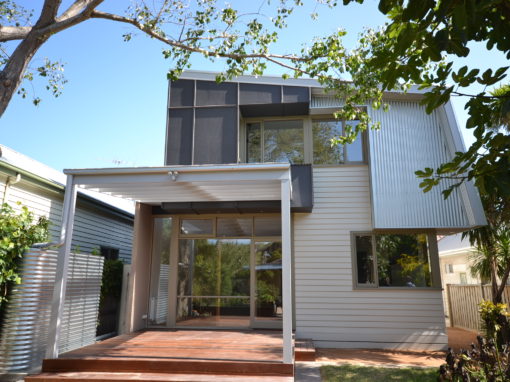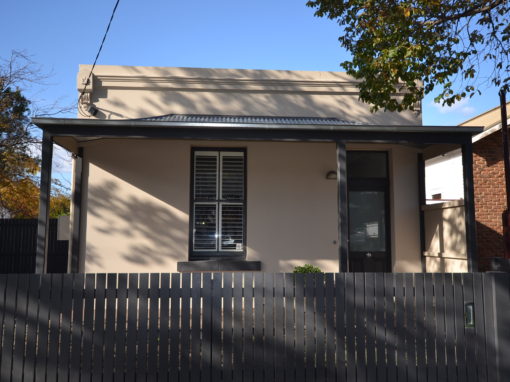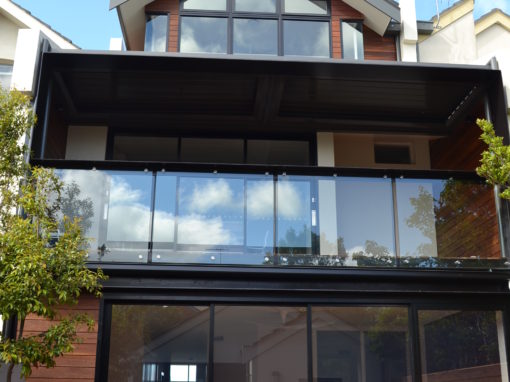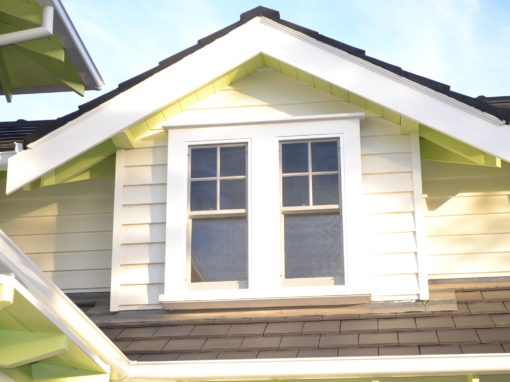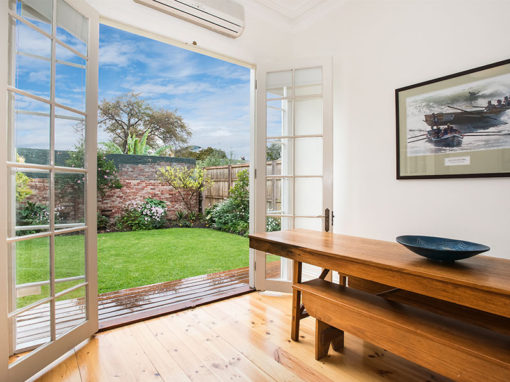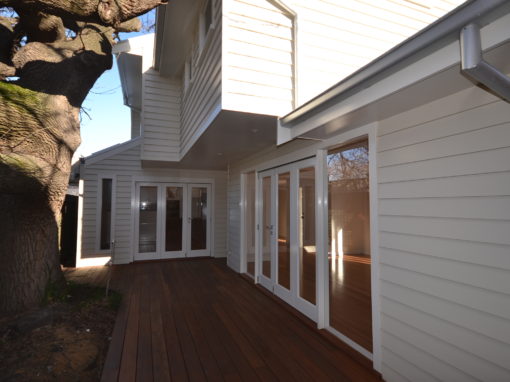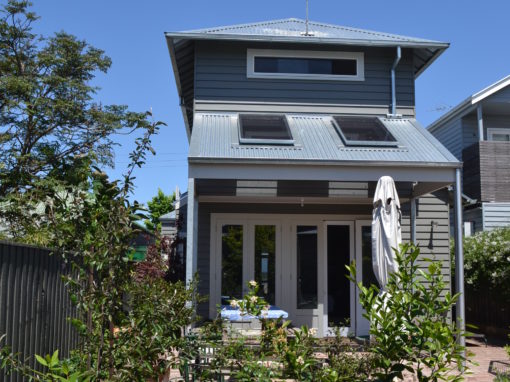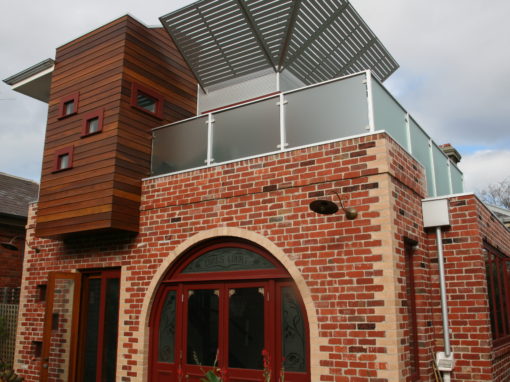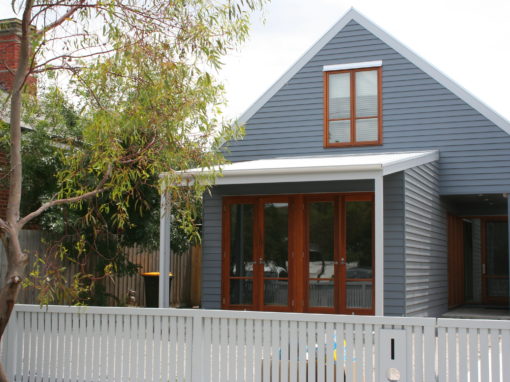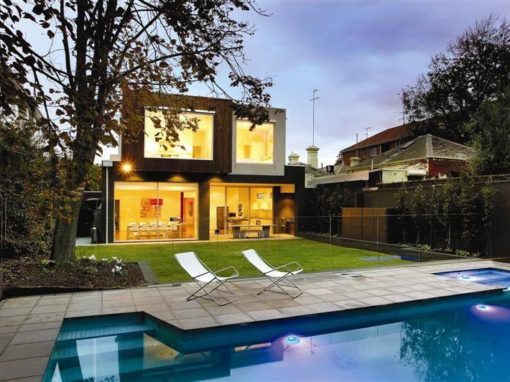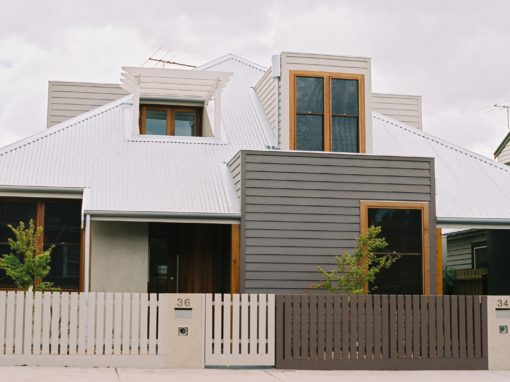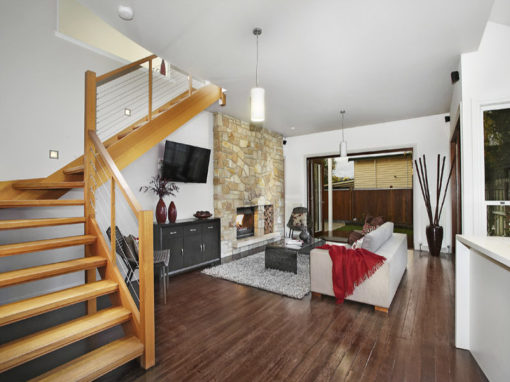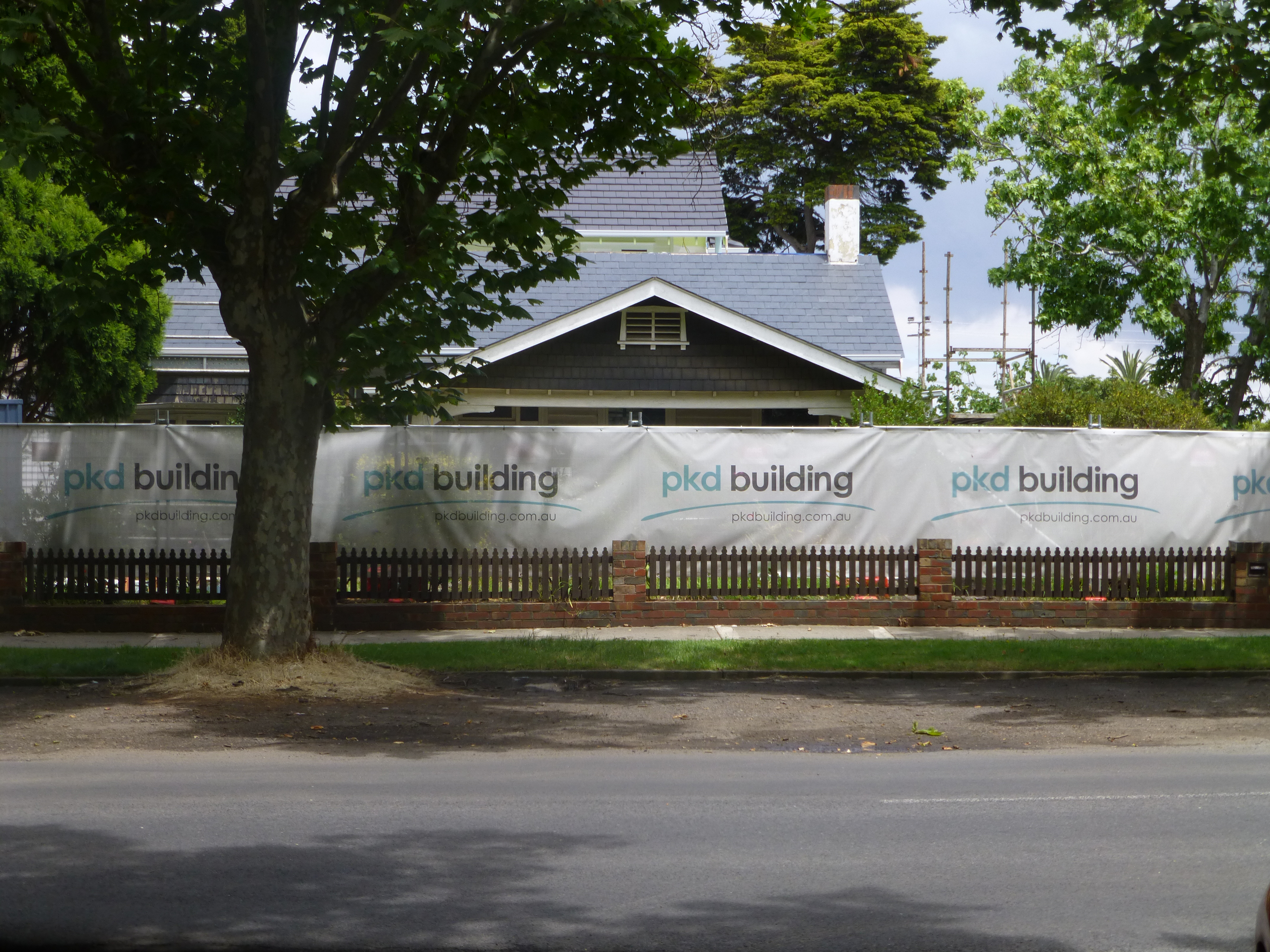 High standard workmanship
We put a lot of effort in to listening and understanding exactly what you want to achieve. Rest assured.
We operate on honesty and integrity
Don't take our word for it; read our client testimonials
Qualified trades people
Who maintain a tidy work environment, promote safe work places and work to a deliverable time frame
View some of our projects
The proof is in the pudding. We have proudly made our mark in our beautiful Williamstown and you can see examples of our work here.
See them now